Oct. 13

Performances

with Japanese Shibari Masters

Exclusive cast of Japanese Shibari Masters performances.
Outline
Oct. 13
Open 12:00pm - Start 1:05pm - End5:15pm
Men 10,000 yen
Women 8.000 yen
Discount
For the performances on the Oct. 13
20% discount for person attending 3 days of workshops.
10% discount for person attending 1 day or 2 days of workshops.
Performers
Naka Akira
Kanna
Kazami Ranki
Yagami Ren
Hajime Kinoko
ZIMA
Notes
Caution! Please do not enter the apartment building the studio has a private entrance. This is a secret group do not disturb the surrounding neighbors. Pease refer to this photo to find the entrance to the studio: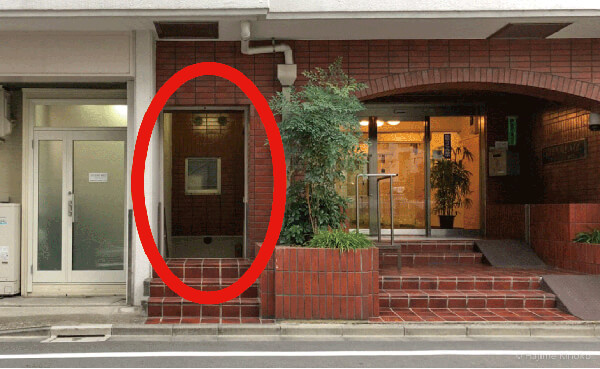 Access
Studio KCL
Takadanobaba Riheim B1, 3-7-5 Takada, Toshima-ku, Tokyo
Reservation
For the reservation information, please look at the "Reservation".
Oct. 10-12

Workshops

with Hajime Kinoko

Workshops in English open to Japanese & foreigners from abroad and living in Japan.
Oct. 13

Ichinawa Salon

Ichinawa salon is a rope jam where people can tie and be tied in a relax and friendly environment.
Oct. 10-13

Shibari photo exhibition

We host exhibitions of Sugiura Norio, Hajime Kinoko and famous artists from all over the world. Please enjoy this great collection of art work about Shibari.
Back to top